Bio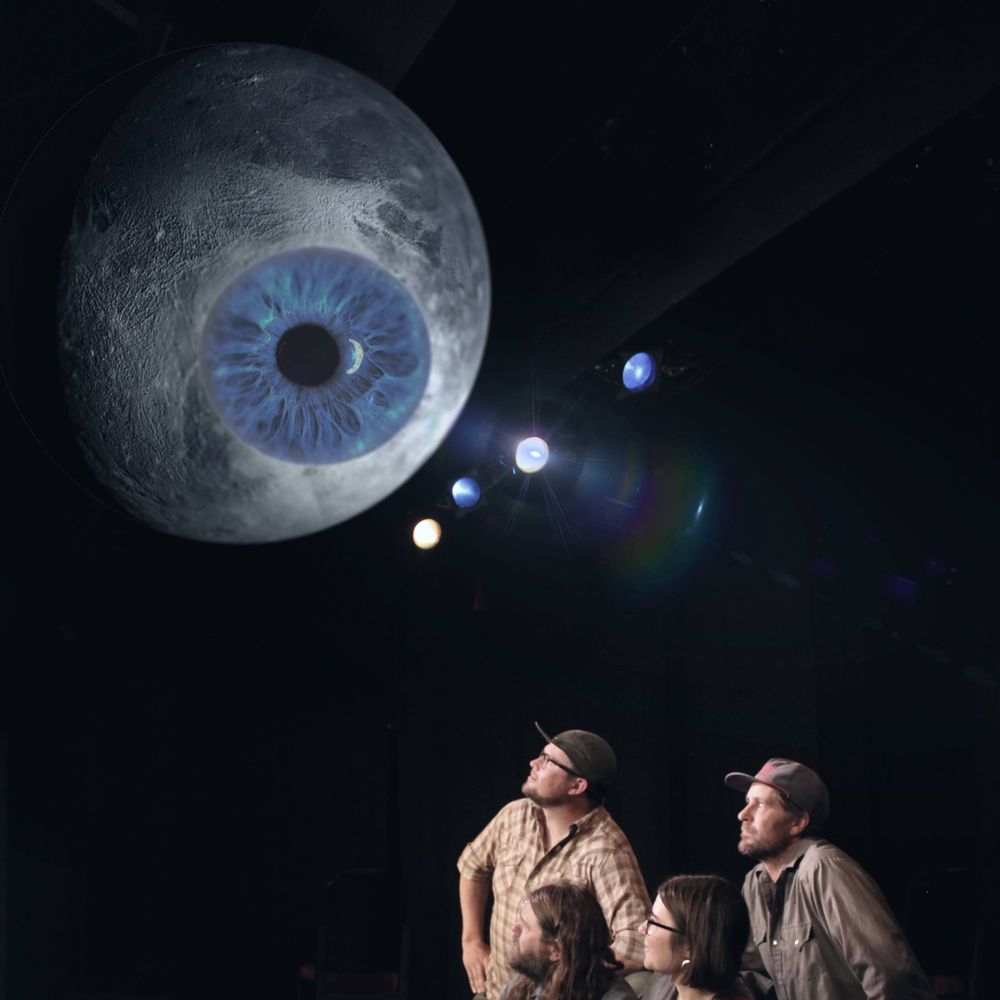 Bubba Fett
Livingston, MT
Bubba Fett is a 5-piece band based out of Livingston, MT. Self-proclaimed "Space Cowboys", their musical sound combines elements of americana, folk, modern rock, psychedelia, and blues into a sound that is wholly their own. Their songs incorporate stories and themes from the old west, science fiction and the supernatural that evoke a range of emotions in the listener.  
The band's origins can be found in the husband/wife due Rich and Steph Clewis. Steph has been a guitar player since her teen years, but tiring of always playing other people's songs struck out to write her own. Rich, an accomplished artist, musician, and long-time guitar player, creates Bubba Fett's original electric sound and guitar leads.   
Together the band creates a unique, mellow  indie-folk sound with mellow dreaminess that will make that is both chill and upbeat. During a recent interview, one of the hosts said "it makes me happy, and I want to listen to it when I'm feeling sad...it makes me feel good.'' 
You can experience Bubba Fett live in Livingston and Bozeman on a regular basis and enjoy their tracks "Skinwalker" and "Give In" available for download as well as on all major streaming platforms. 
You can follow Bubba Fett on Instagram, Facebook or join our mailing list